ENDEMIC WILDLIFE CONSERVATION EXPEDITION
(12 DAYS/13 NIGHTS): 15 March – 28 March 2020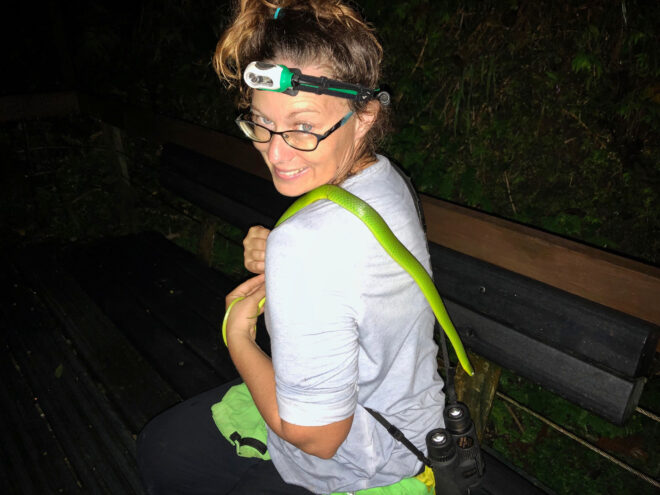 Ecorana is excited to offer a new educational tour on the beautiful island of Taiwan, a "ridge to reef" expedition that traverses the major habitats from mountains, cloud forests, islands, reefs, and pristine beaches and coastal forests.Taiwan boasts more than 862 terrestrial and freshwater vertebrate species, 25% of which are endemic to this small island. Only 36,193 km2 in size and with a population of more than 23 million people, most people think of Taiwan as a large cityscape, a giant metropolis teeming with human life, culture, and a mecca of food. For many people this is still an incredible draw, though naturalists, students, researchers, teachers, and other practitioners of conservation will be amazed to know that Taiwan is also a mecca of biodiversity with vast expanses of protected forests, high endemism among wildlife and plants, and a strong conservation ethic.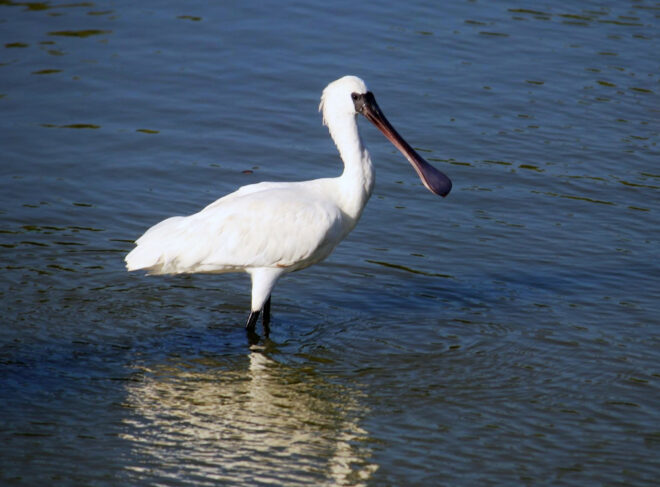 On this tour we will introduce you to the major conservation research scientists in Taiwan, learn about the conservation issues facing endemic wildlife on the island, and hike through gorgeous pristine forests to visit their habitats and catch glimpses of the special animals that call Taiwan home. Alongside expert researchers and local guides we will search for unique mammals like the Formosan Flying Fox, Formosan Giant Flying Squirrel, Formosan Rock Macaque, Palm Civets, Muntjacs, and Pangolins; up to 84 species of endemic birds such as the Taiwan Barbet, Taiwan Whistling Thrush, Swinhoe's Pheasant, Taiwan Blue Magpie; and countless amphibians and reptiles including the Bamboo Pit Viper, various species of endemic lizards called Japaluras, and up to 10 frog species from the family Rhacophoridae, the Old World Tree Frogs.
Entire Trip: $1750.00 USD
COSTS & OTHER DETAILS: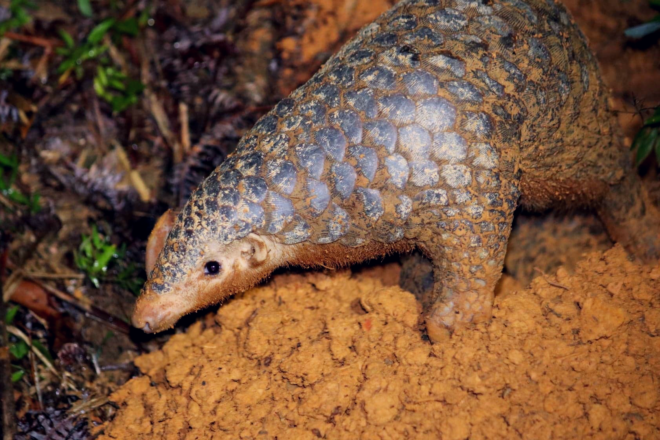 Costs are in USD and include all hotels (based on double occupancy), most meals, tours and transfers, wages for guides, trip leaders, scientists, and translators, and park entrance fees. The price does not include international airfares, some miscellaneous local costs such as from the airport to your hotel in Taipei on arrival and final departure train to airport from Kaohsiung, snacks, alcoholic drinks, a few meals (two dinners at night markets in Taipei and four lunches on own in various towns), souvenirs, and gratuities.
Some single or triple occupancy rooms may be available but the price may differ slightly than the current posted – if desired, please inquire.
To Register
Please Contact: registration@ecorana.ca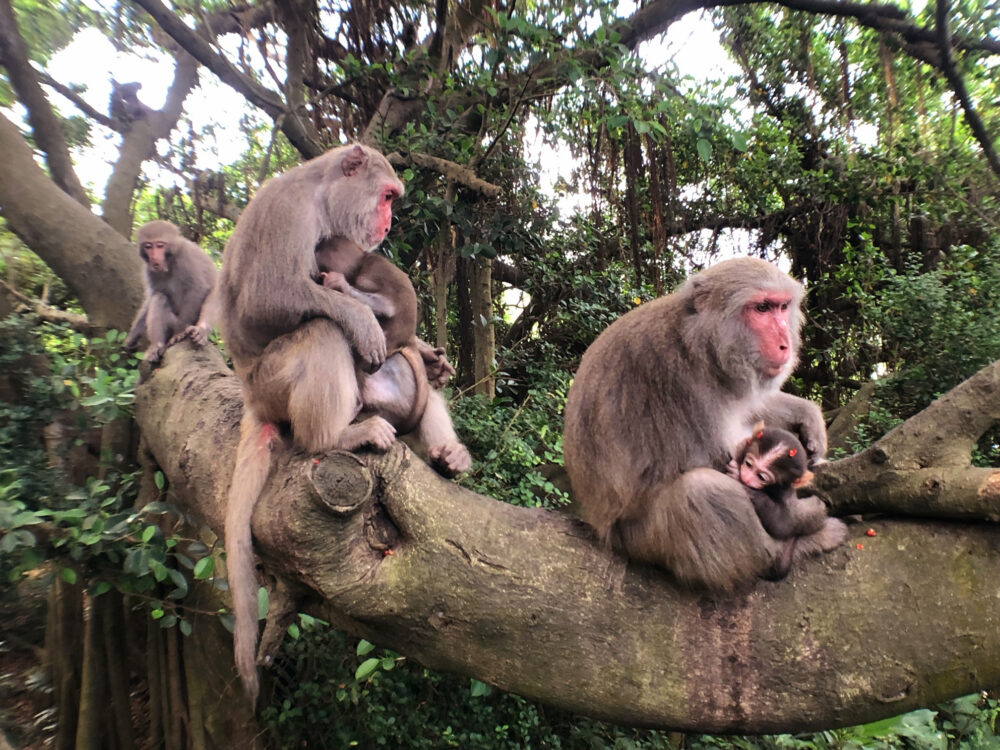 Additional resources for Taiwan tourism:
Taiwan the Heart of Asia
https://eng.taiwan.net.tw/

Eco-Tourism Taiwan
https://eng.taiwan.net.tw/m1.aspx?sNo=0002038

Bird-watching in Taiwan
https://www.orientalbirdclub.org/taiwan/

Explore 10 of Taiwan's Best Ecotourism Sites
https://www.smithsonianmag.com/sponsored/taiwan-ecotourism-natural-beauty-180963537/

Taiwan E-Government
https://www.taiwan.gov.tw/

Bird-watching Taiwan
https://taiwan-scene.com/birdwatching-in-taiwan-advice-from-expert-to-novice/

Top 20 things to do in Taiwan for Nature Lovers
https://greenglobaltravel.com/things-to-do-in-taiwan-for-nature-lovers/

Taiwan Travel Tips: Read it Before You Go
https://taiwan-scene.com/taiwan-travel-tips-read-before-you-go/

Beauty in the east: five days on Taiwan's east coast
https://taiwan-scene.com/beauty-in-the-east-five-days-on-taiwans-east-coast/

Wildlife in Taiwan
https://green.ngo.org.tw/en