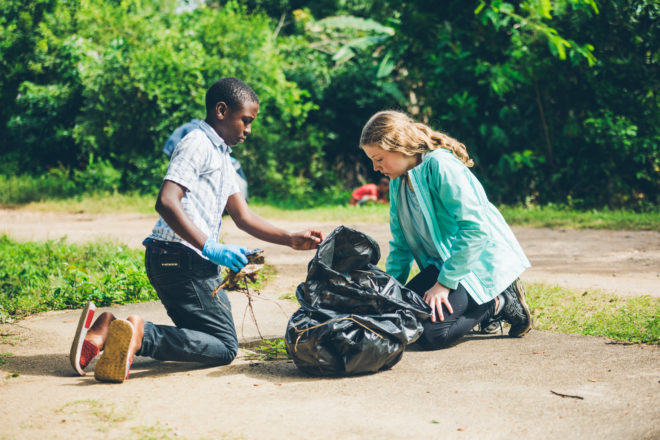 We offer spectacular study abroad and research abroad opportunities in various countries such as; Belize, Mexico, Taiwain and more. We are able to offer our expert services through our partnerships with leading research and educational facilities as well as scientists and educators.
We cater to researchers and professors as well as high school and post-secondary students, naturalists, and tourists. We focus on clientèle that is interested in learning about the local flora, fauna, and people that call Belize home.
Whether you are a professor wishing to bring your student group on a field course? A post-secondary student hoping to live and work immersed in nature and culture through volunteer work or an internship. A tourist needed something more than a beach vacation. Ecorana will provide you with an ideal study abroad experience tailored specifically to meet your needs.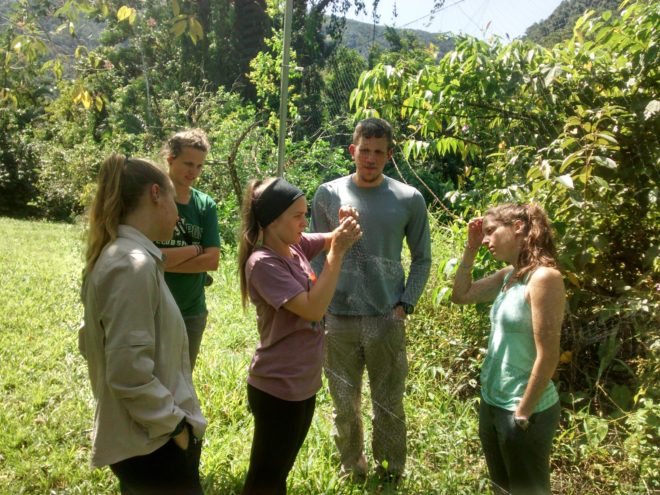 Ecorana's biologists and travel consultants have spent many years working, traveling, and living in our eco-travel countries. Thus we know first-hand what it takes to create a study abroad program that highlights the ecological and cultural diversity of Belize.
Having been students ourselves. We understand the need to work within limited budgets, we do everything we can to stretch your budget as far as it can go.
Contact one of our specialists today and we will organize a custom trip to fit your needs.