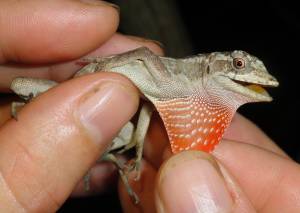 Faculty-led field courses are an excellent option for Educational Institutions that wish to add a tropical field biology component to their programs. While the course's educational content is determined by the school, Ecorana provides all logistical program development and travel support. This support includes budget planning, booking accommodations and tours, booking transportation to and from site, and advising on course-related activities on and off-site. Extra-curricular activities such as tours of archaeological sites, cave tubing, and other eco-adventures or cultural presentations can also be arranged and included in the course package.
The terrestrial/freshwater component of all tropical field courses is offered at our incredible partner facility, the T.R.E.E.S Research Centre in Belize. At this site, program participants will have access to almost 200 acres of various tropical forest and riverine habitats that support a diverse flora and fauna community, all accessible by an extensive trail network. For faculty and students interested in conducting their research in larger forest tracts, arrangements can be made in advance to study in the neighbouring Sibun Forest Reserve or Five Blues Lake National Park. For Institutions wishing to include a marine component, we work with several marine field stations in Belize and we can easily add a marine component to any faculty-led field course. Courses are generally limited to a maximum of 30 students and three professors, although we can make arrangements for larger groups. The minimum group size for these programs is 8 students.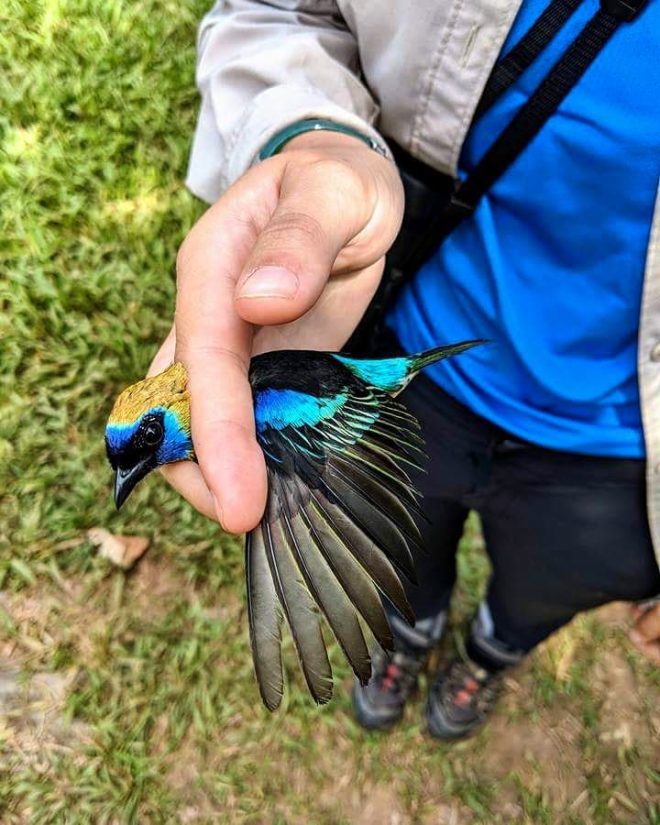 Ecorana biologists familiar with the local flora and fauna can also be hired in Belize to assist the group if the course professor requires teaching assistance. This service is provided at a rate of $150 US/day at our partner facility and $200 US/day away from the T.R.E.E.S facility. Field equipment (including mist nets, small mammal traps, minnow traps, macroinvertebrate sampling nets, etc.) can also be rented for the duration of the course at a modest fee ($5US/day/student for complete access to all equipment). If your course requires handling or collection of wildlife, Ecorana will ensure that the proper permits are in order. Some fees might apply.
Our program rates range from between $55 US/student per day to $225 US/student per day depending on the facility, activities, and needs of the group. Contact us with details about your group and course requirements and we will provide a more accurate customized program budget. For more information on group facilities, wildlife observations, and ongoing research, please visit our partner station's website at www.treesociety.org.