Your leaders in Eco-travel and trip Planning in Ecuador and Belize. We offer some of the best prices and we cater to a range of budgets and interests for trips to Eucador and Belize. We are well connected to all of the best tour operators and transportation and hospitality providers. Therefore, we can ensure your trip or event goes smoothly, safely, and stays within your budget. Whether you are looking for a camping trip or a 5-star resort getaway.
For our trips to Ecuador and Belize, we promote environmentally and culturally conscious travel. Thus, we work only with Belizean/Ecuadorian service providers that we consider to be socially and ecologically responsible. Consequently, this ensures that your tourist dollars go toward helping the local communities and practicing sound environmental stewardship.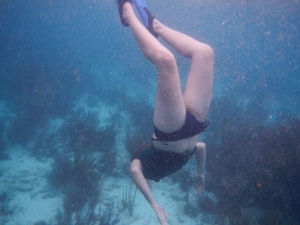 We specialize in planning group tours especially with a wildlife viewing, adventure sport, or community development focus. In Belize, we work closely with the Toucan Ridge Ecology and Education Society (T.R.E.E.S).field station. We invite you to visit their webpage (www.treesociety.org),


For Tour Leaders!  We can facilitate some or all aspects of your tour. We offer the best prices around for all-inclusive trip planning. All of the tour operators and guides we work with are personally tested by us for their skills and this ensures the best service. Thus insuring that all our service providers for your group are of the highest quality. In short, with Ecorana (www.ecorana.ca) planning your trip, either a camping trip or a 5-star resort getaway, there will be only great everlasting memories!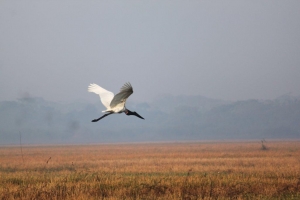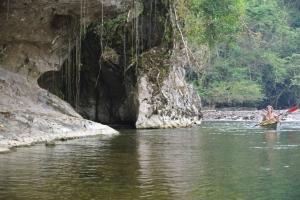 Click here for our rates and options.